-face with a light make-
NAME:
Rachel
LAST NAME:
Turner
AGE:
22
LOCALISATION:
Riverwiew
FAVORITE MODEL:
Egery Stone
FAVORITE DESIGNER:
Rusty Nail & Cbon
STRENGTHS:
Perseverant, athletic, ambitious
WEAKNESSES:
Hypersensitive, naive
FAVORITE QUOTE:
"One is not born a woman, one becomes." Simone de Beauvoir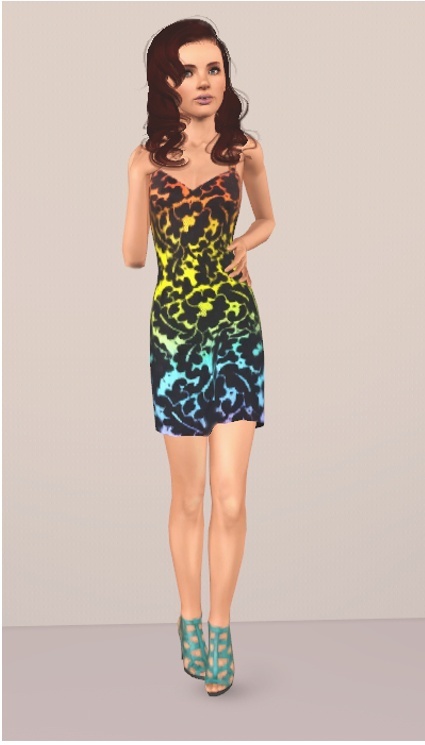 -body shoot-
Hello,
My name is Rachel, Rachel Turner, I'm 22 and I live in the small town of Riverwiew. I still live in the family cocoon but I am seriously considering moving into an apartment in Brigdeport, however with my current finances I can not afford it.
To my 15 years, my parents divorced, it has been very hard, especially for my sister. Almost no one saw my father, 2 to 3 per month or not at all times and the worst is that to not have to say goodbye ... he died in a car accident two years after his divorce with my mother ...
When I started high school, everything went well, but to my 17 years I did not stop out secretly at night to go clubbing, I collected the guys ... I had a brief period where I was brazen, rebellious, punk ... I dared all! But it has suddenly stop, I was dating a guy whom I was very much in love, he deceived me with my best friend Tania, who is also become the famous model Tanya Guess.
Since I no longer trust the guys and I'm having trouble making friends, I spend my days playing the guitar and the piano, geek and playing with Shiba, my pussy 3 years that I ' have adopted not too long ago, I found the street, skinny and with bruises all over his body, it was impossible for me to leave like that, so I gathered my house , my little sister Mally and my mother are very happy because since the death of our dog Tim had not had no new animals and it was missing.
What can I also tell you? I like the piano and guitar, with the colorful clothes I am baba and I can not sing at all!
Why am I running this contest?
It's simple: the fashion is an art (it is one, right?) That I like most, it's a passion. But I also have a burning desire for revenge against Tanya, I want to show her that I did not let down by what she did.
Kisses,
Rachel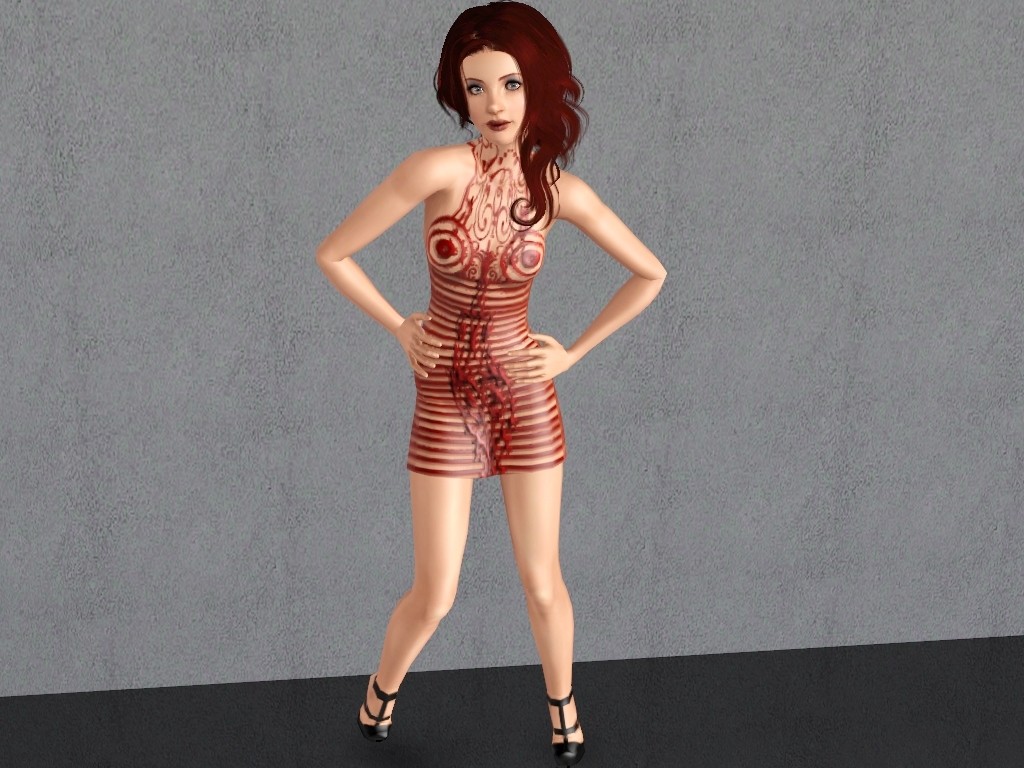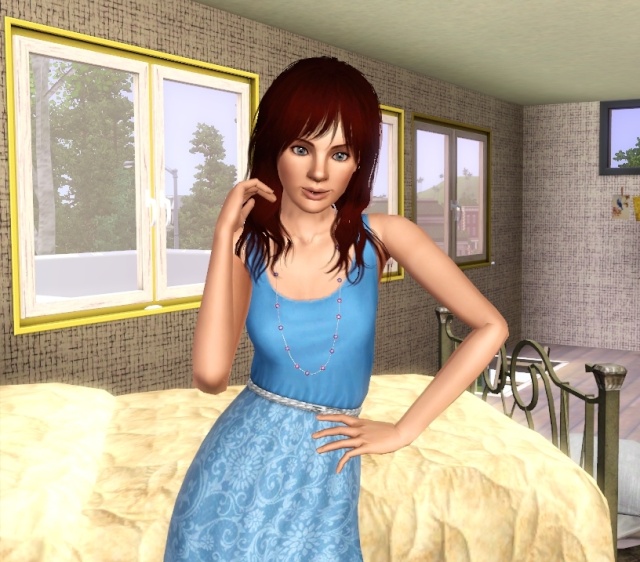 Last edited by PetiteFlo on Tue May 08, 2012 4:35 pm; edited 5 times in total

PetiteFlo

Fashion Anonymous




Posts

: 28


Fashion points

: 63


Thanks

: 0


Location

: France



She is so beautiful, il loooove the first picture ♥ !

elaisa

Fashion Anonymous




Posts

: 37


Fashion points

: 80


Thanks

: 5


Location

: France



Yeah me too !!
Want to se your others photos


Roxanne

As Anitat103




Posts

: 417


Fashion points

: 363


Thanks

: 22


Location

: USA



Tanks!


PetiteFlo

Fashion Anonymous




Posts

: 28


Fashion points

: 63


Thanks

: 0


Location

: France



---
Permissions in this forum:
You
cannot
reply to topics in this forum